Welcome to this training for the Policy and Procedures for the Protection of Children - Parishes document, part of the way we care for all children in the Anglican Church Southern Queensland.
Doing this training enables us all to contribute to ensuring the safety of children and vulnerable people as we volunteer and work in our diocese.
The course involves seven videos which together cover the document: Policy and Procedures for the Protection of Children - Parishes. As you progress through the information on each video, you have the opportunity to participate in activities to reinforce your learning, using an Activities Workbook. There's a link to download this workbook, and the Policy document, in the Lecture 1 introduction.
At the end of each video there are a number of questions based on the relevant sections of the policy document. Having an assessment as a part of the process is a simple method of accountability to keep track of our progress. It's a way of making sure we're all aware of the Policy and Procedures and have worked with them during this training process.
Our hope is that together, we can appropriately care for and encourage the children in our parishes and diocesan agencies.

Your Instructor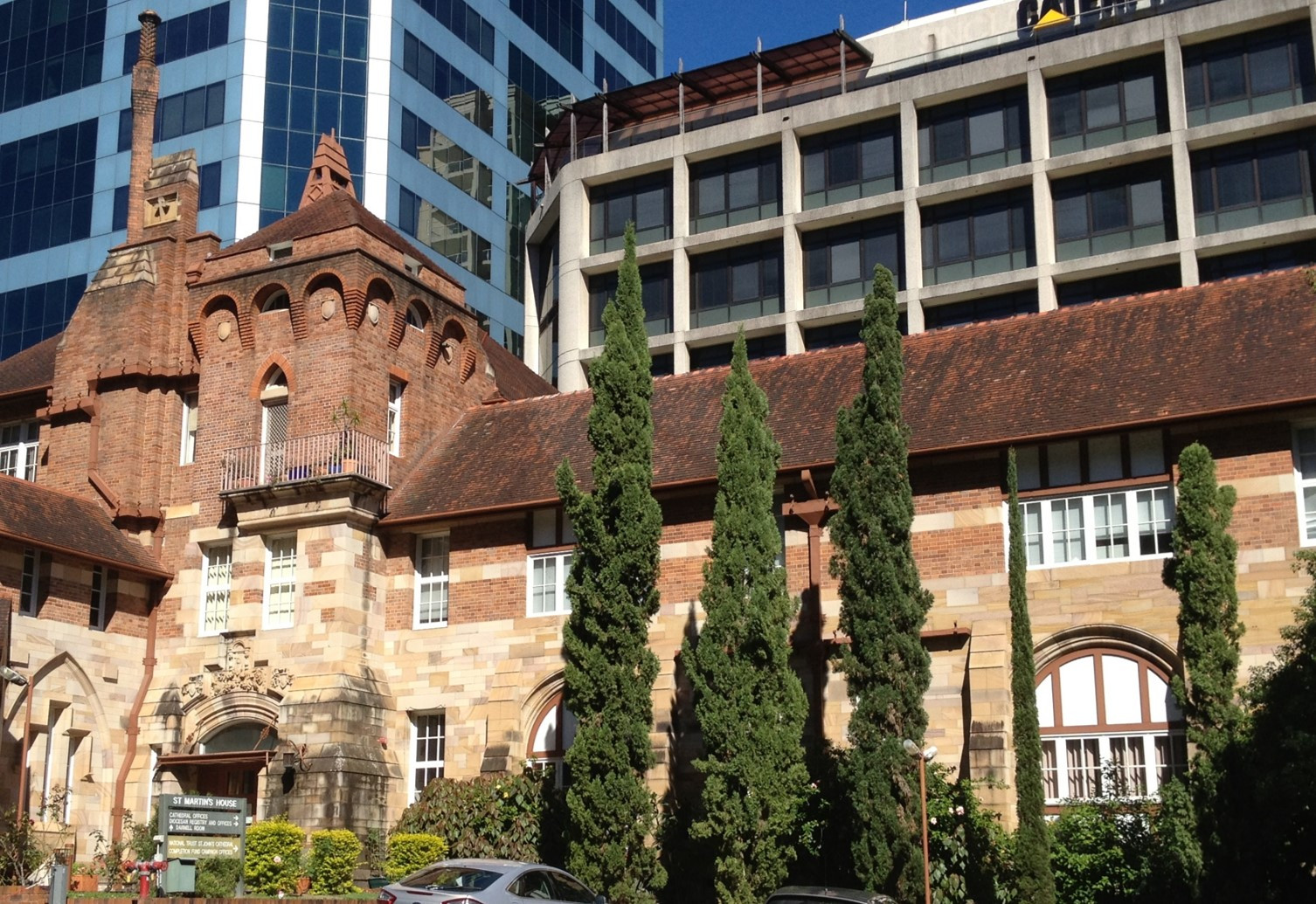 The Office of Professional Standards is responsible for the application and monitoring of the Professional Standards Canon and the Abuse Protocol; and will:
ensure the implementation of the Protocol and Policies within Anglican organisations in Anglican Church SQ,
implement educative and preventive initiatives throughout Anglican Church SQ,
receive information regarding misconduct and respond in an appropriate and timely manner, and
advise and support parishes, schools and agencies.
Course Curriculum
Click on each section to work through the course...
Available in days
days after you enroll
Frequently Asked Questions
How often do I need to do this course?
Everyone who works or volunteers with the Anglican Church Southern Queensland is required to complete Child Protection Policy training every 3 years. We hope this course will make this process efficient and enjoyable.
How long do I have access to the course?
You can access this course anytime you need to, however once you finish watching the videos and doing the questions, your participation is recorded with the Office of Professional Standards. In three years time you will be required to complete similar training again to update your skills and understanding.
Who can I ask if I have questions?
We think you'll find this course very easy to use, but if you have issues with the way the course works, then contact the Office of Professional Standards using the phone number inside the Policy document.